Described by many visitors as colorful, artsy, and eclectic, there are many cool places to go in Seattle. With its unique natural setting, Seattle, also known as the Emerald City, is surrounded by evergreen forests, mountains, water, and large acres of parkland. Despite Seattle's rainy reputation, there's plenty to see and do.
A few cool places to go in Seattle include tourist attractions like the Space Needle and Pike Place Market, parks, museums, and exploring the extensive culinary and live music scenes. In this article, we've discussed exciting activities to do in Seattle.
1. Visit Lake Union
Lake Union is a freshwater lake ideal for getaways. Located in the middle of the city, this giant lake can be traversed by renting a kayak or an electric boat. It has incredible views of the city and amazing restaurants that can be reached via car or boat.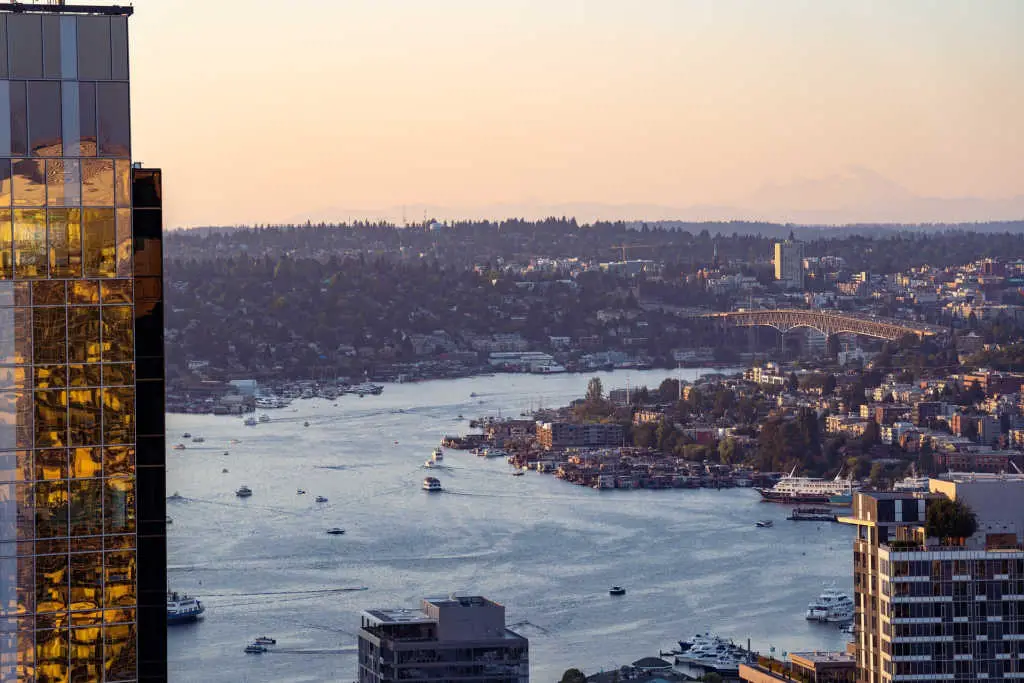 Lake Union also allows you to enjoy Seattle's skyline as you soak up in sunrays. Since it's linked to Lake Washington, you can take an entire day exploring. Visit Emerald Landing for secure, state-of-the-art berthing options to enhance safe boat mooring.
2. Go to the Space Needle
The Space Needle is one of the most iconic landmarks in Seattle. Visiting the Space Needle on a clear day allows you to enjoy astounding views of the city, the Puget Sound, and the mountains.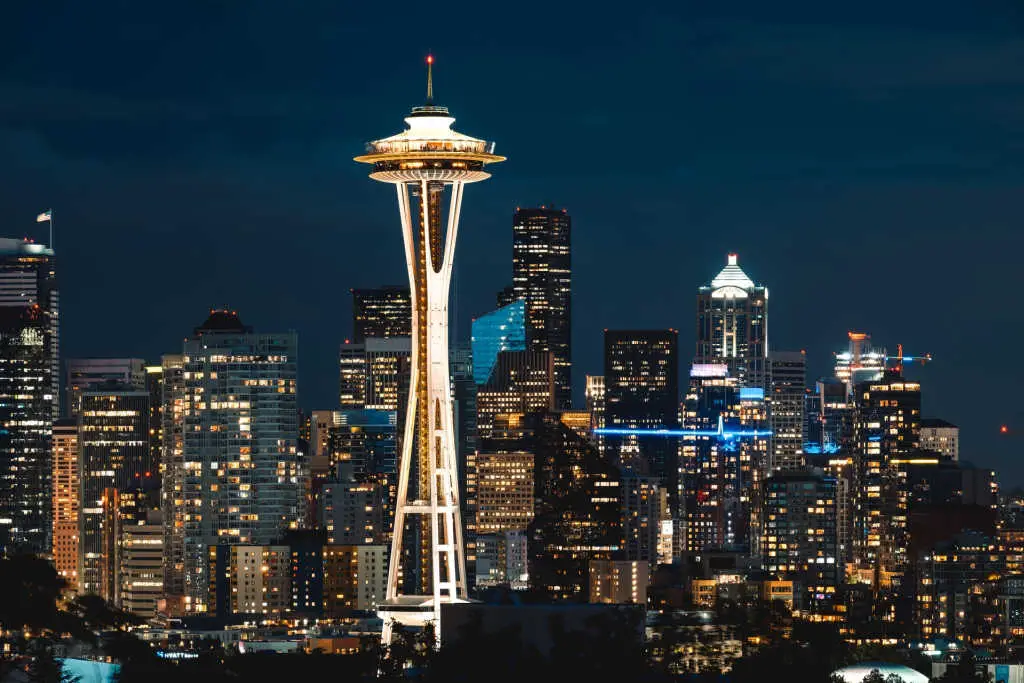 You can also watch Seattle's sublime sunsets of the Needle's perch. After being renovated, visitors can now enjoy 360-degree views through the glass panels and even take pictures.
3. Spent time at the Pike Place Market
Located near the downtown waterfront, Pike Place is a bustling market where you can find local produce, artwork, flower market, and vinyl records. It's a tourist-heavy attraction usually full of crowds, especially during the weekends.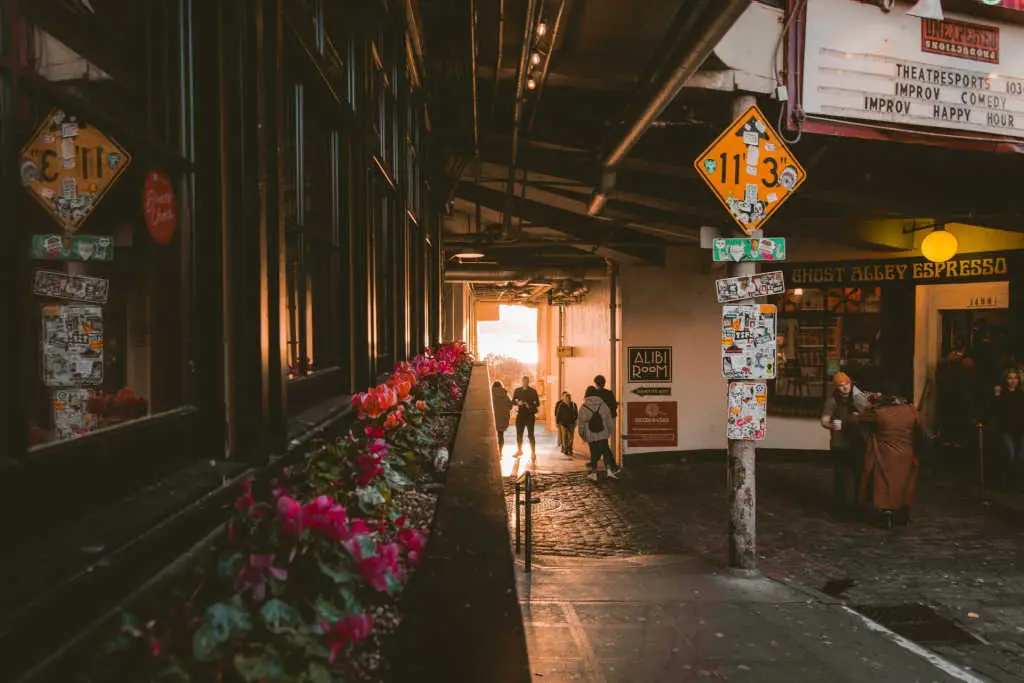 The Pike Place market's lively atmosphere and many vendors make it an experience you wouldn't want to miss. The streets around the market are full of coffee shops and restaurants where you can sample local cuisines. With the help of food tours or guided tours from third parties, you can easily navigate the enormous market.
4. Visit the Museum of Flight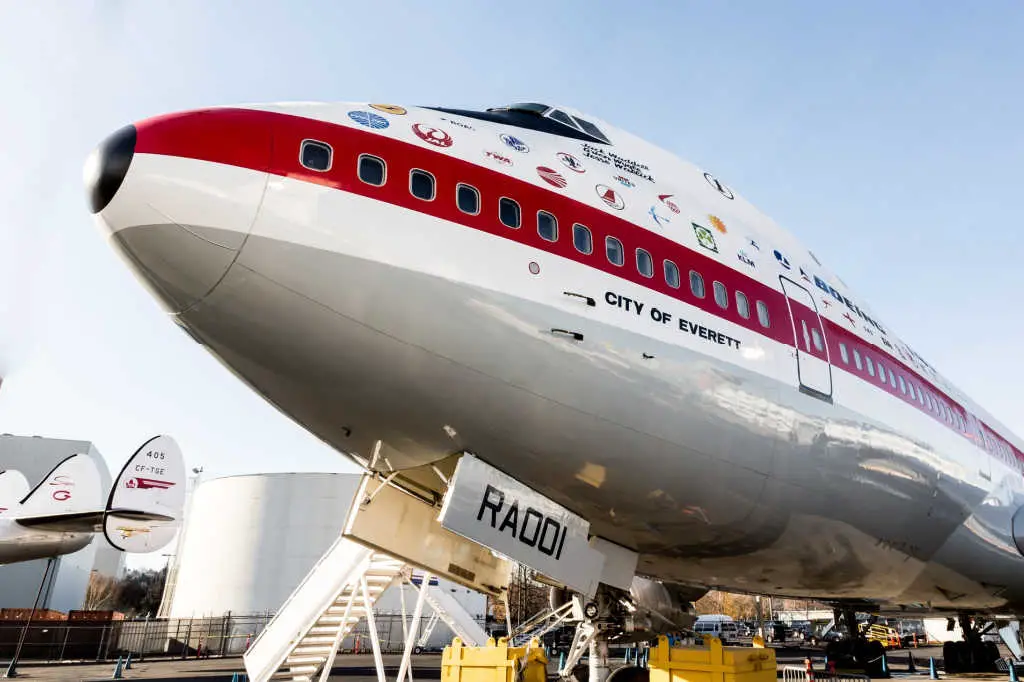 Seattle is a significant city in the aviation world and home to multiple Boeing Company facilities. To learn more about the city's aviation history, you can visit the Museum of Flight, which is great for families with kids who can go in and around various airplanes. Located nearby is T.A Wilson Great Gallery, home to vintage aircraft, providing travelers with a unique look at Emerald City's rich technological history.
5. Go to the Discovery Park
The Discovery Park allows you to explore the outdoors without leaving the city. It has meadows, hiking trails, sand dunes, and beaches.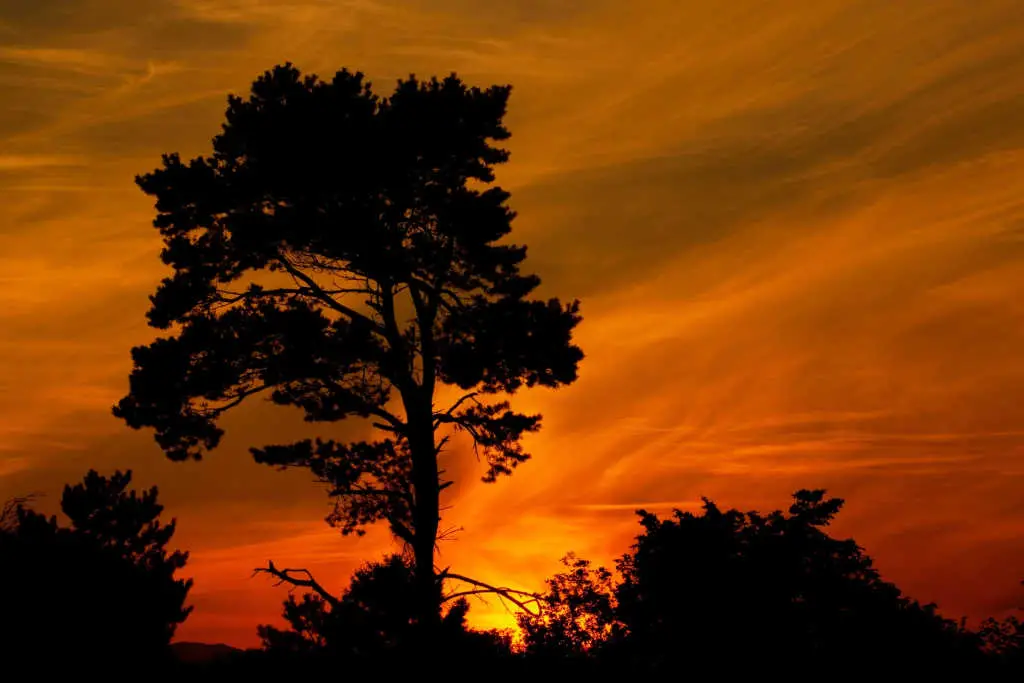 A must-see feature in the park is the West Point Lighthouse which you can reach through the North Beach Trail. The South Beach Trail leads you to a fantastic view of Mount Rainier and the city's skyline. If you're not a hiking fan, the Discovery Park also has a cultural center, tennis facility, and a kid's play zone, including a zip line, climbing structures, and swings.
6. Visit the Woodland Park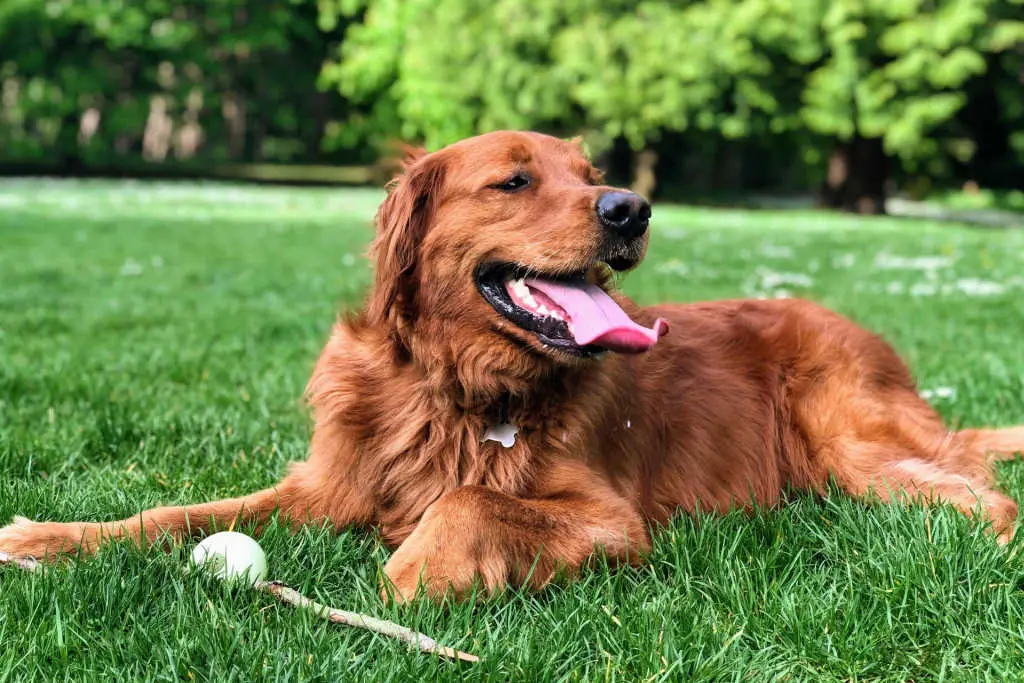 Woodland, a zoological park, is dedicated to wildlife conservation. As a result, the zoo-park combination is perfect for families. If you want to explore nature more, you can head further ahead to Green Lake.
Cool Places to Go in Seattle
As a tourist destination, there are many cool places to go in Seattle, providing countless levels of experience. Furthermore, try exploring the above destinations the next time you visit the city. You may seek the help of local tour guides for maximum exploration.