Geocaching is the real-world treasure hunt that's happening right now, all around you. Let us introduce you to one of our favorite outdoor hobbies.

What Is Geocaching?
Yes, it is true. Harry and I are digital treasure hunters, otherwise known as GEOCACHERS! If you have never heard of the game, believe it or not, there are millions of geocaches hidden all over the world. Geocaching has taken us to places we may never have visited in the hopes of finding a hidden container known as a geocache. Have we sparked your curiosity about our secret, underground community? Let the experts teach you about it and learn more about it by accessing the guide here!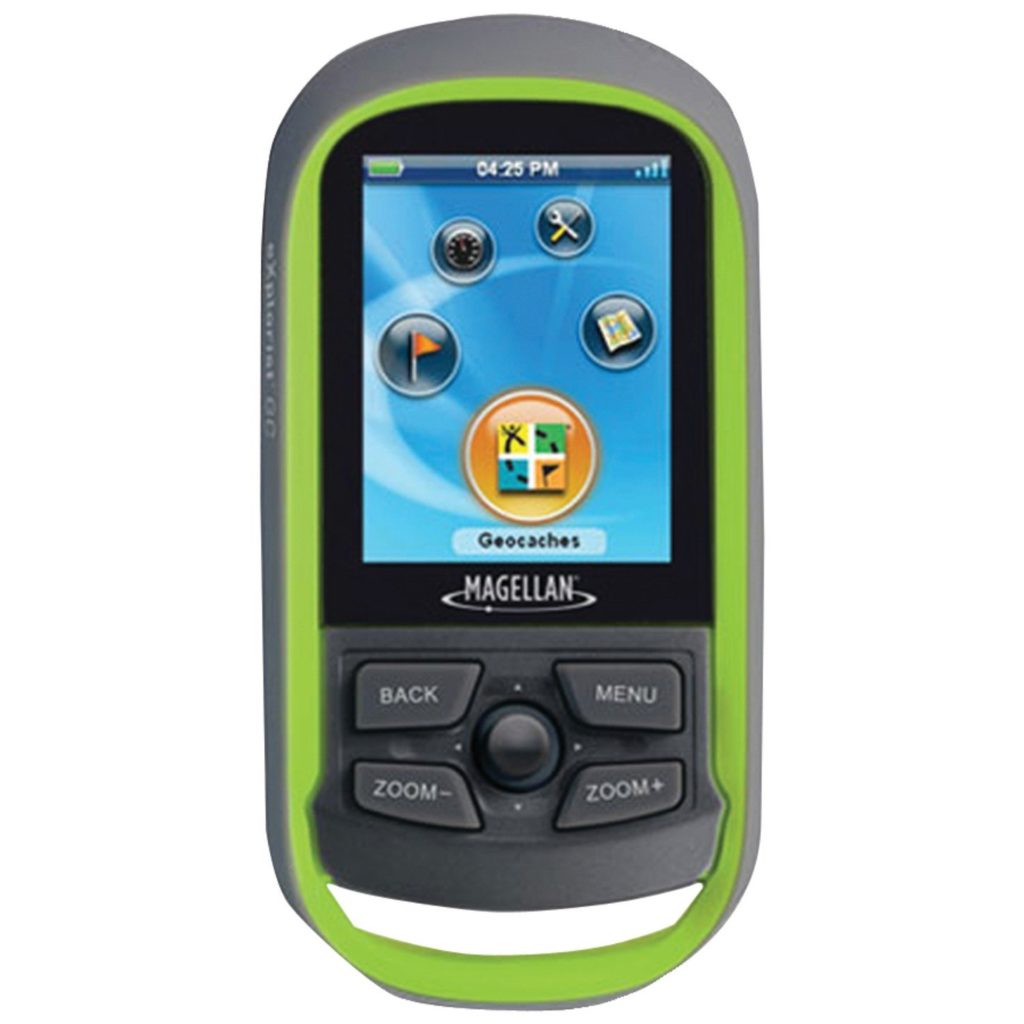 Geocaching Gear
As we begin to organize some of the gear that will be joining us on our travelers, one thing that will be in our bag of tricks is our Magellan eXplorist GC. This GPS has helped us discover some pretty remarkable places. This GPS is specific to the game of geocaching. However, we also have used it for the world map that is programmed into the device.
Best Geocaches
The slideshow below is a great illustration of where this outdoor adventure sport has taken us around the world. Sometimes, geocaching takes us to unique geological wonders that are off the beaten path. These are called Earthcaches.
Sometimes geocaches are even hidden in ancient ruins. We are constantly amazed at the ingenuity and cleverness of some of the geocache containers. We invite you to think of a clever team name and become global treasure hunters too. You'll never look at the world the same way again!