Selecting the perfect European travel shoes may seem like an endless adventure in itself. Most European cities are meant to be explored on foot.  If you focus too much on the current fashion trends your trip could be shortened or even ruined from sore feet.
Luckily many amazing travel shoes are specially designed to offer the perfect mix of style and comfort—allowing you to get where you need to be with perfect peace of mind. Here are our top eight shoes to give your step some extra vavoom.
Amazing Travel Shoes
1. Adidas Stan Smith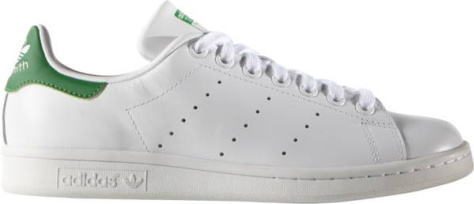 Back in the day, Stan Smith won big on the tennis court. The shoe that bears his name has been winning on the streets ever since. Top to bottom, these shoes capture the essential style of the 1972 original, with the artful leather build, low-profile cup sole, and clean trim that have always been its hallmark.
2. Ugg Tye Sneaker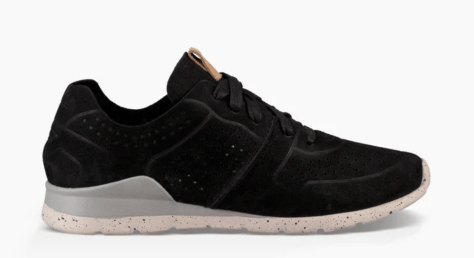 Surprisingly lightweight and made for all-day walking, our Tye sneaker is crafted with soft nubuck leather and a super-flexible outsole. The perfect accessory to athleisure wear, it also pairs with a silky midi skirt and a cuffed tee for the weekend.
5. Converse Chuck Taylor All Star Madison Low Top Sneaker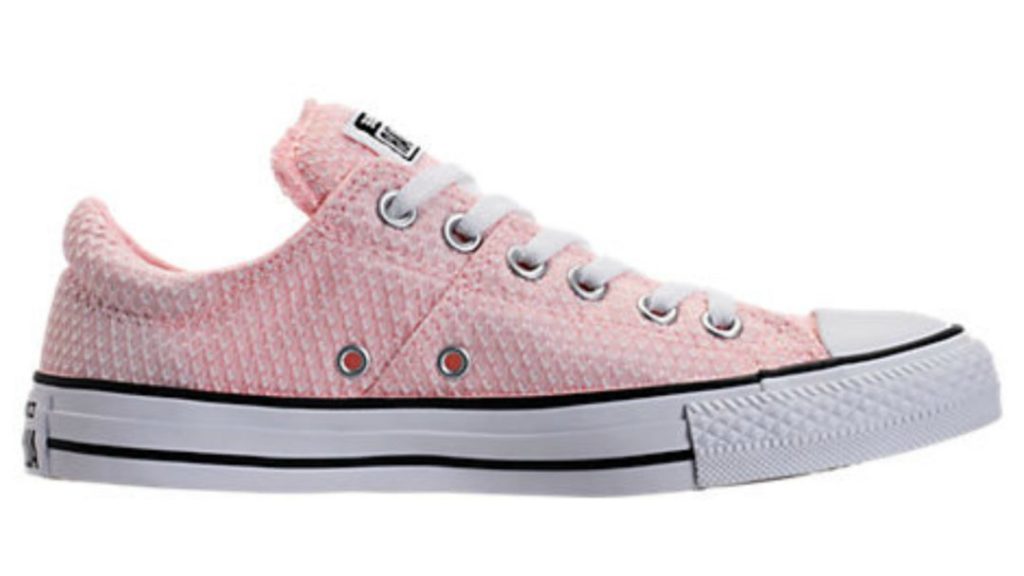 An adorable take on the iconic Chuck Taylor, the Women's Converse Chuck Taylor All Star Madison Ox Casual Shoe delivers feminine style in a comfy package. Canvas dresses the upper, while the low-profile rubber sole brings comfort to every step.
6. Toms Classics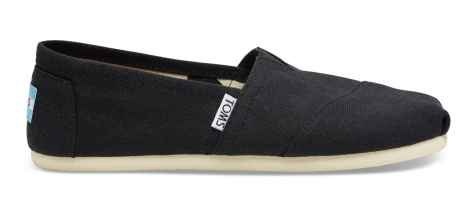 With more cushioning than ever, the new and
improved Toms Classics
are a must-have. Featuring a linen upper, the easy slip-on style goes with almost everything in your closet.
Linen upper
Rope sole
Elastic gore for easy fit
New molded footbed for increased cushioning
7. Allbirds Tree Runners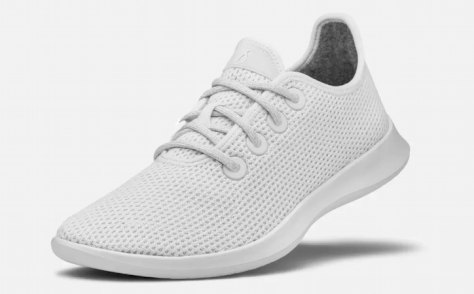 With a silky-smooth feel and pleasing cooling effect, Allbirds Tree Runners proprietary mesh knit textile delivers breathability and unrivaled comfort. Fun fact: it's made from responsibly grown and sustainably harvested eucalyptus pulp. The unique S-curve tread array is designed to mimic the anatomical flexibility of your feet and give you natural weight distribution as you stroll.
8. Forsake Patch Waterproof Premium Leather Hiking Boot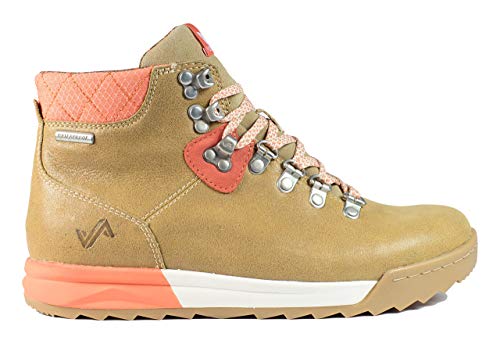 Premium waterproof leathers, rugged craftsmanship, molded EVA soles, and Peak-to-Pavement traction elevate the Patch from classic tyrolean lace-up to durable all-terrain adventurer.