Being wine lovers, we were looking for the best Florence wine tours. We were so excited to explore Italy's Chianti region and wanted to make sure we did it right. But as always, visiting the wine country can get a little overwhelming.
Figuring out transportation, planning the route, and organizing tastings can turn a relaxing, enjoyable experience into a very stressful one. Then add the worry about drinking and driving? No thanks!
Best Florence Wine Tour | Chianti Wine Country
We contacted Taste of Chianti, which has been leading great, budget-friendly tours since 1998. We opted for the Chianti Half Day Afternoon Tour and we had an amazing day in Tuscany's wine lands.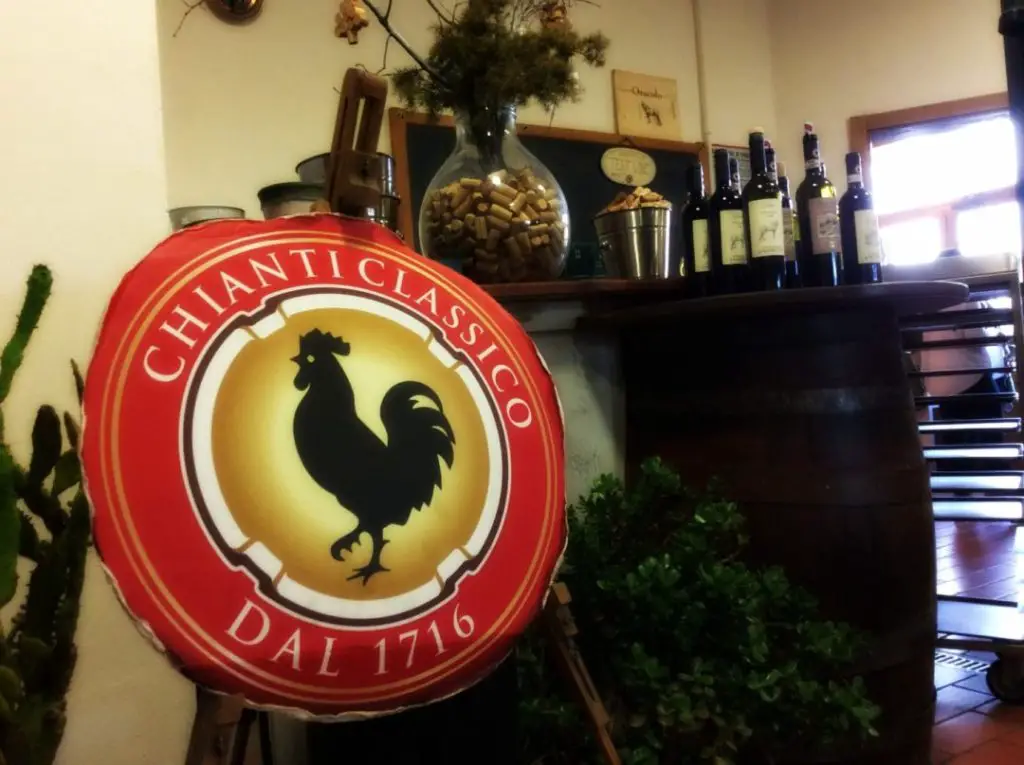 Our afternoon started with a complimentary pickup. It was so nice to be chauffeured, in style, to the designated meeting location.
Our tip! Be sure to request the FREE pick-up and inquire about drop-off services. It makes the day so much easier!
Next, we met with our group and boarded the bus to begin our narrated tour. We sat back, watched the passing scenery, and learned about the history of Florence and the Chianti wine region. One of our favorite takeaways was learning all about the iconic, 700-year-old symbol of the Black Rooster emblem.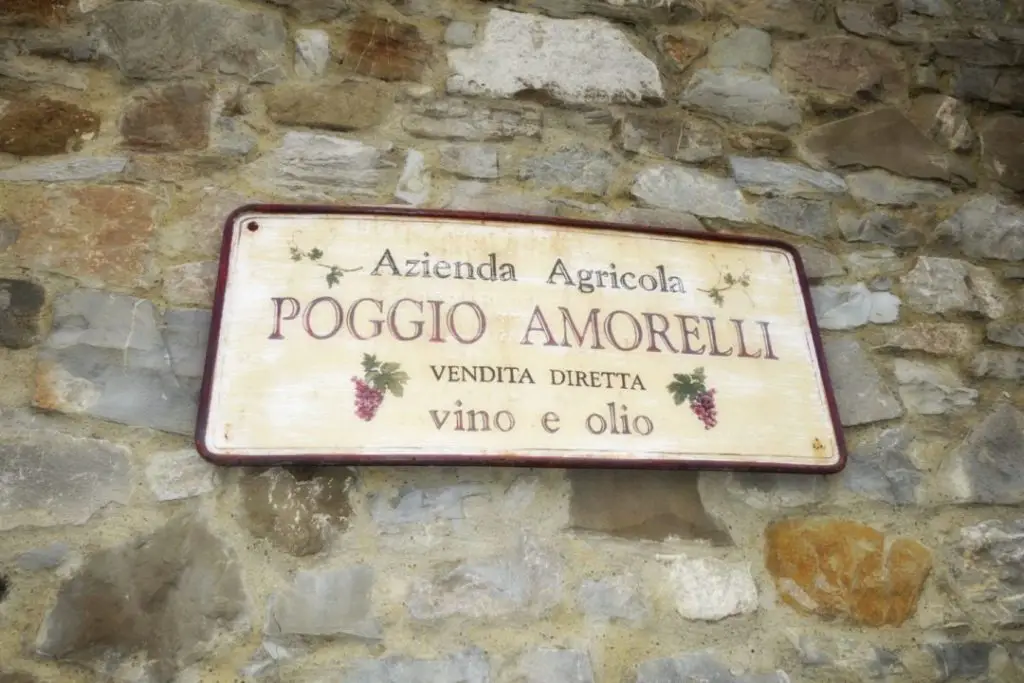 Our first stop was Poggio Amorelli Winery, where we participated in a first-class wine tasting experience! The hosts were extremely funny, engaging, and passionate about their products. They rolled out the red carpet for us! We feasted on the very best Italian meats, cheeses, olive and truffle oils, and 20-year-old balsamic oil. Of course, we enjoyed several hearty glasses of Chianti Classico wines, including their reserve. All fantastic, high-quality tastings.
While others shopped, we grabbed the final glass, their Chianti Classico Riserva 2011, and opted to enjoy them on the terrace to take in the beautiful Tuscan views.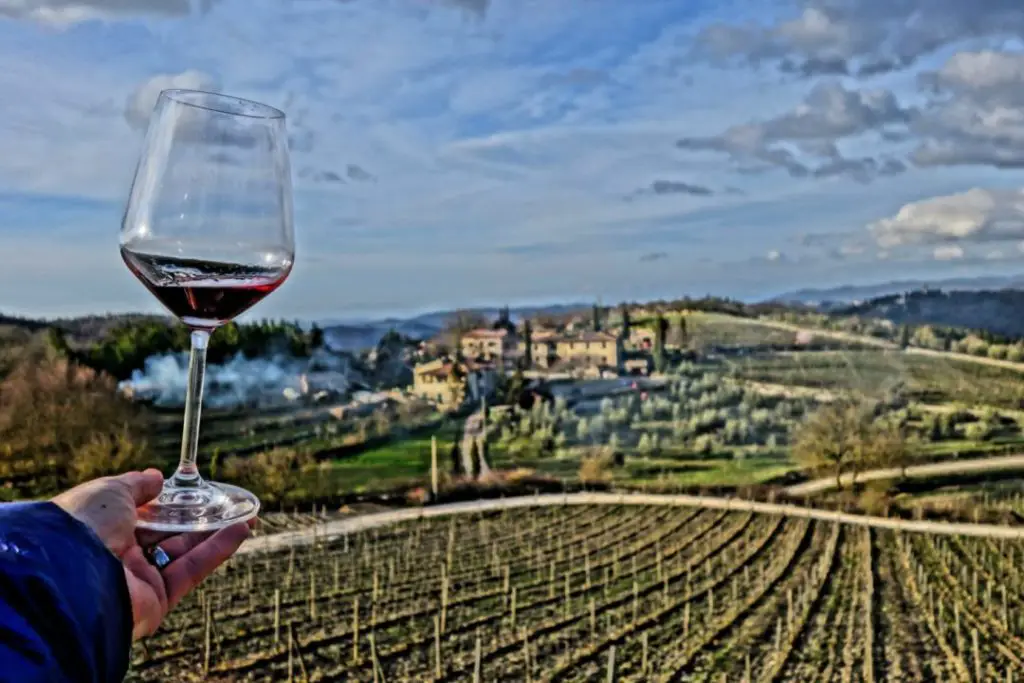 For our next stop, we continued through the rolling hills of Siena to Fattoria Lornano Winery. After a tour of their picturesque wine cellar, we enjoyed even more Chianti wines and their tasty olive oil. Afterward, we had a few moments to admire the sunset from their beautiful estate.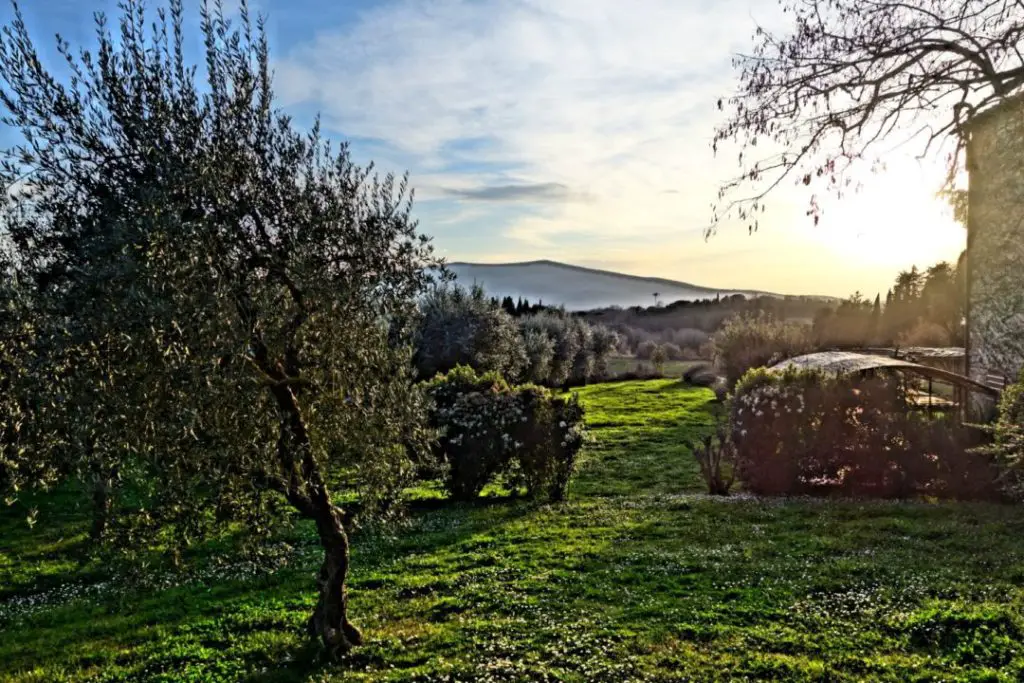 Last, we concluded our tour of Monteriggioni, a medieval fortress town with charming cafes and a scenic wall walk.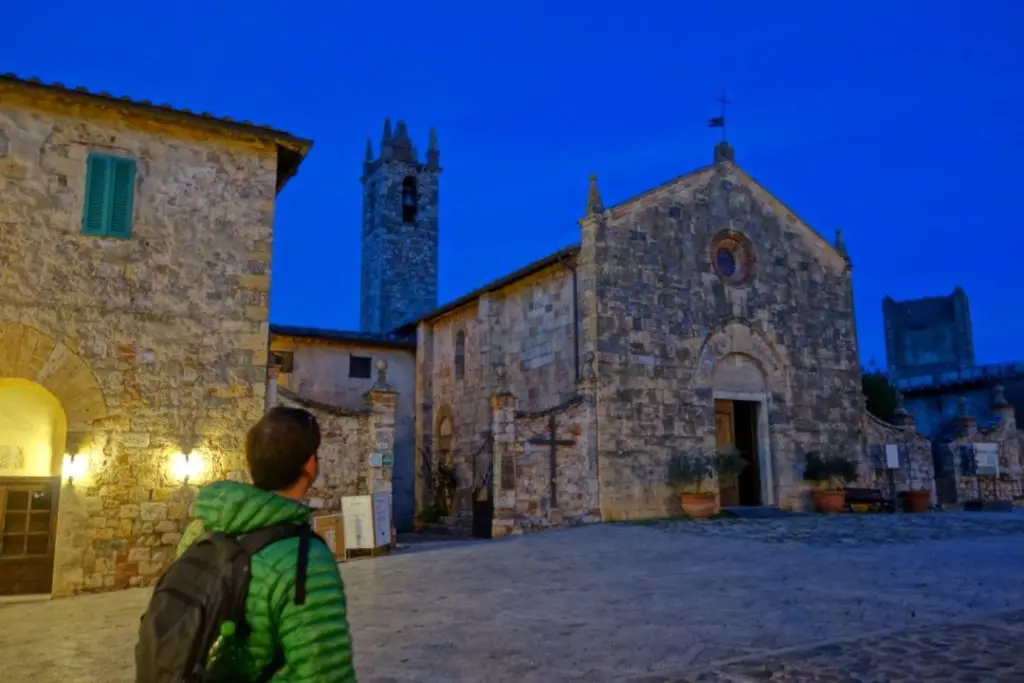 With our bellies warmed from the Chianti wines and full of delicious aperitif, we headed back to Florence reflecting on our fun-filled day.
Overall, we highly recommend taking a wine tour! Our day was relaxing, organized, and most importantly, of great value. It was a fantastic way to experience Italy's Chianti wine region without breaking the bank. There are a variety of tours available, so browse their site and see what interests you!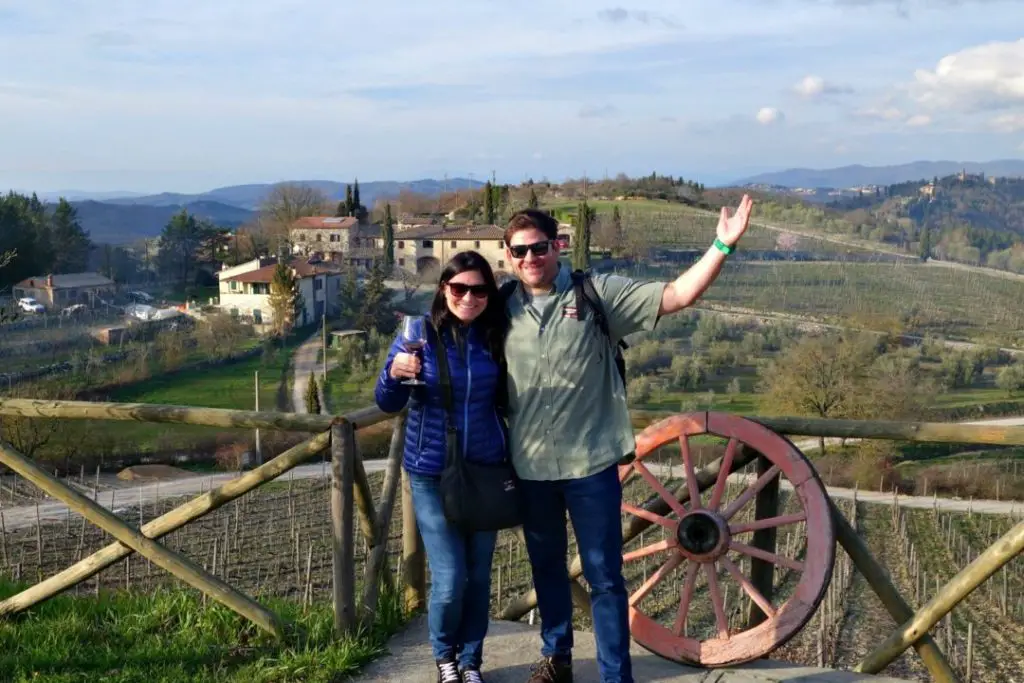 To see us in action, check out our highlight reel below!
Have you explored the Chianti wine region? Please share your experience or questions in the comments section below.